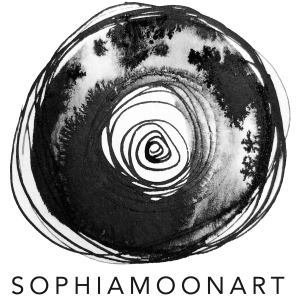 "My art is largely gestural and expressive. I like to channel the energy of different mediums—primarily ink, watercolor, charcoal, acrylic—to express textures, motion, and rhythm. I liken it to making music on canvas. I'm a city girl with an appreciation for nature so I draw my inspiration from cityscapes, and urban grit. I find inspiration everywhere—in rocks and cracks in sidewalks, falling leaves, snow on branches, a sunset through a barbwire fence, soft clouds against a skyline. I also draw emotion from that certain something in human resilience, character, and spirit within us all to overcome challenges—human grit."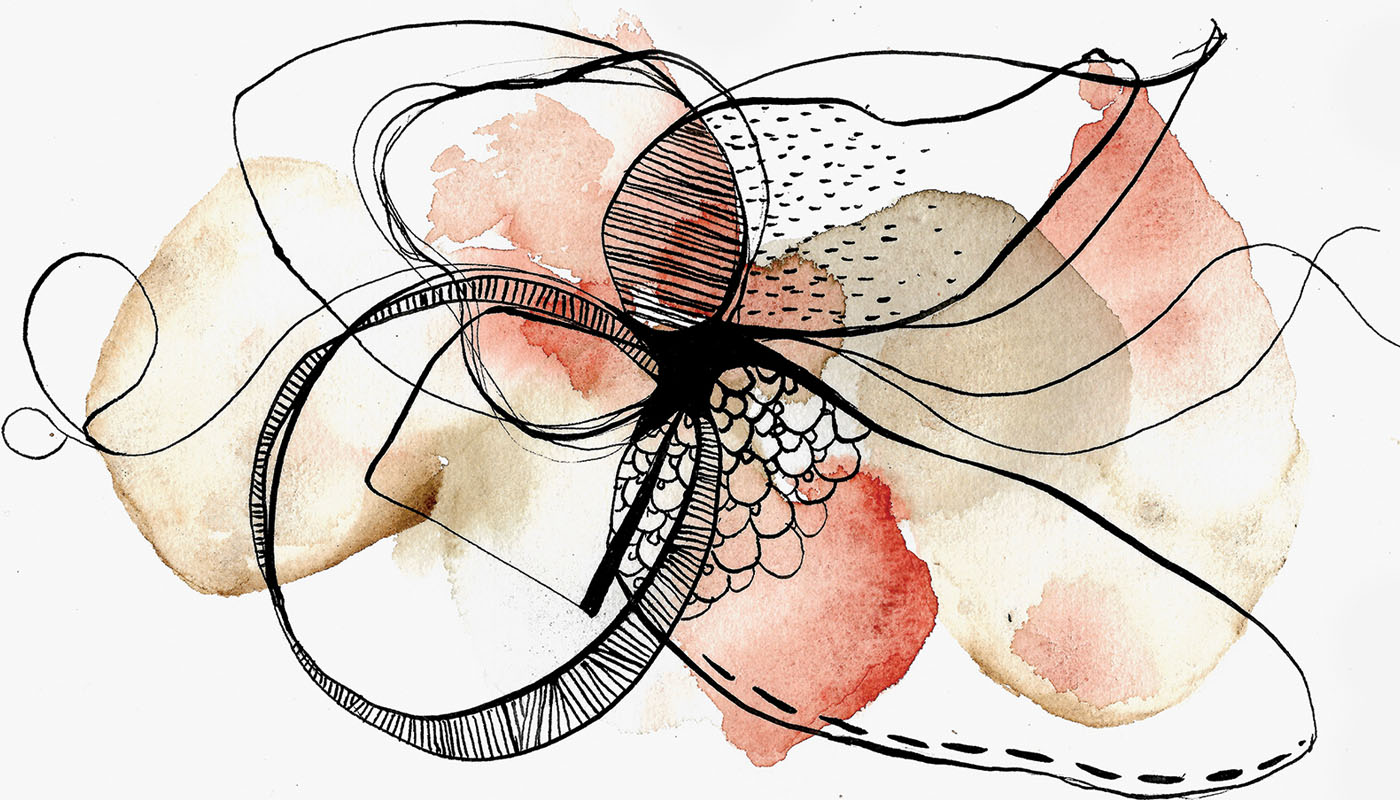 Hello, I'm Sophia Moon. I spend my days making art, helping my clients tell their stories, running Art Labs for little artists (with my own little artist/helper aka my 3 y/o daughter by my side) and planning creative gatherings/events at Essem Art Studio. I am the host of CreativeMornings/Boston, a free monthly breakfast lecture series for the vibrant local creative community.
I believe in building communities and authentic relationships. I believe in the power of art, music, and storytelling as a means of self expression and connecting with one another. I value real talk over small talk; and genuine acts of kindness. These beliefs are at the core of my personal and professional pursuits.
If you are interested in commissioning art, collaborating, or connecting, please say hello! 🙂
Essem Art Studio
Charlestown Commerce Center | Building 2
50 Terminal Street Suite #318
Charlestown, MA 02129
Contact: Sophia Moon
tel: (617) 767-1020
email: hello@essemartstudio.com